Smacchia Nicola
Olearia company since 1940
Behind the unique and intense taste of Extra Virgin Olive Oil "Ulivi del Castello®" there is
Oil Mill Smacchia Nicola from Miglionico (MT).
Our company was founded over sixty years ago on the Miglionichese hilly area, in the Matera area.
Collecting the family heritage that has been handed down with passion for over four generations, today we guide and manage both the oil mill and the farm. It is precisely the latter to supply us with the olives which we carefully transform into organic extra virgin olive oil with a fresh and fruity flavor, generous and full of character.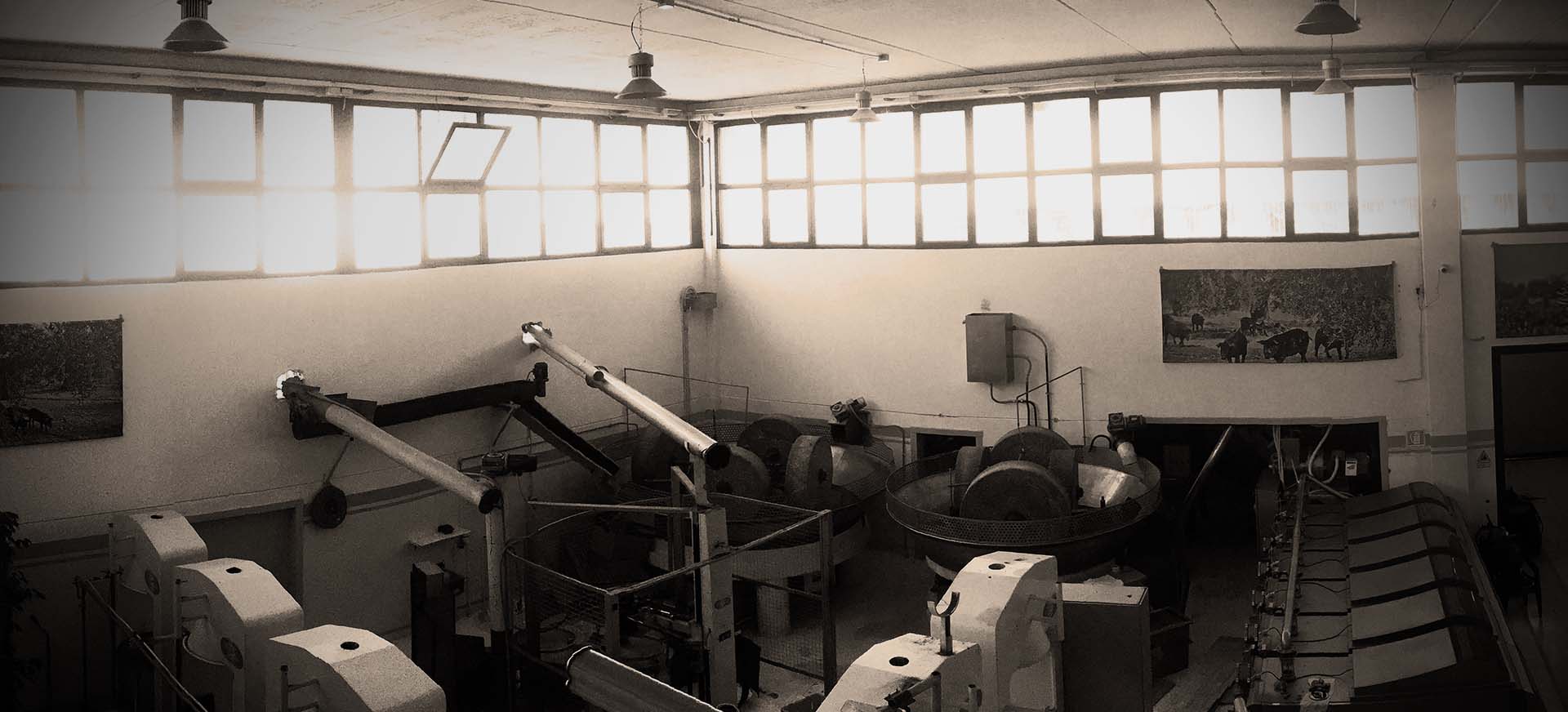 Our farm covers over 11 hectares, within which we cultivate about 2000 olive trees with passion and respect for nature.
The varieties we grow are mainly Maiatica and Cellina di Miglionico.
---
Our oil mill is the heart of the oil mill. We are equipped with modern and state-of-the-art equipment for traditional oil processing and warehouse management.
The stone grinders and the presses for cold pressing are the key ingredient to produce a true Extra Virgin Olive Oil with a generous taste and superior organoleptic properties.